There are lots of Jewish games available on Ji Tap.
My Jewish Learning is all about empowering Jewish discovery for anyone interested in learning more. They offer thousands of articles, videos and other resources to help you navigate all aspects of Judaism and Jewish life.
Sing along with this fun Shabbat Song List on Spotify.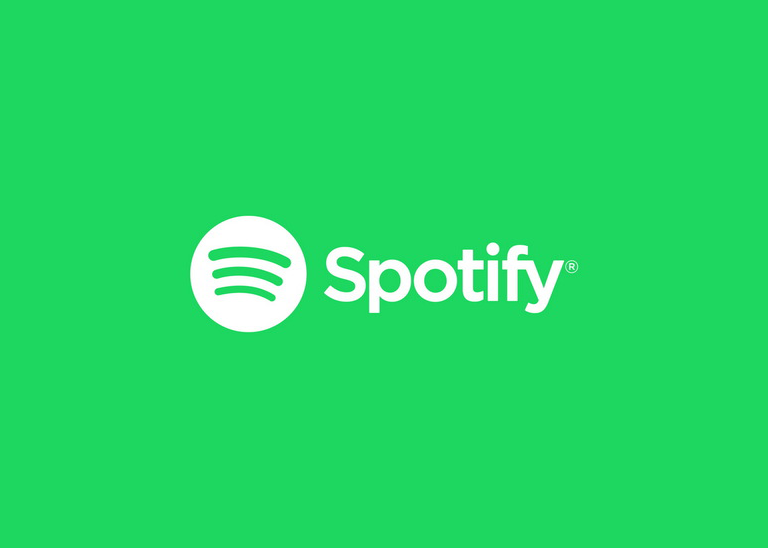 Ideas for Little Ones
One great way to pass the time with your little ones is to read PJ Library books! Here are other ideas for ways to stay busy and have fun at home.
BimBam uses digital storytelling to spark connections to Judaism for learners of all ages.
Shalom Sesame aims to build Jewish literacy and instill in children a vibrant and dynamic sense of Jewish identity; cultivate a greater understanding of Israel, and introduce audiences to Jewish holidays, traditions, symbols and values.
Hebrew Resources

The Behrman House Play & Learn page has free resources for students of all ages to practice their prayers, use a Hebrew keyboard and more!
Students in Small Group Hebrew can go online to practice using Hebrew in Harmony and of course listen to Cantor Judy's recordings of our Shabbat prayers.
Check out Alef Bet Bullseye, a great app for learning the Alef Bet and thanks to an anonymous donation, it is now free until the end of March.
Mon, April 6 2020 12 Nisan 5780